PEDALPILOT is a speed control device that gives riders a smooth, controlled and consistent riding experience.
Through the use of a universal housing and a spacer, PEDALPILOT quickly attaches to most brand name golf cart accelerator pedals. Once installed, it never has to be removed.
Not only does PEDALPILOT give you a more consistent speed, it also gives you a smoother ride! Your foot won't get tired or bounce around on the accelerator pedal. Just floor and go!
Always follow the golf cart's manufacturers age and operating guidelines. PedalPilot is not liable for misuse of our product.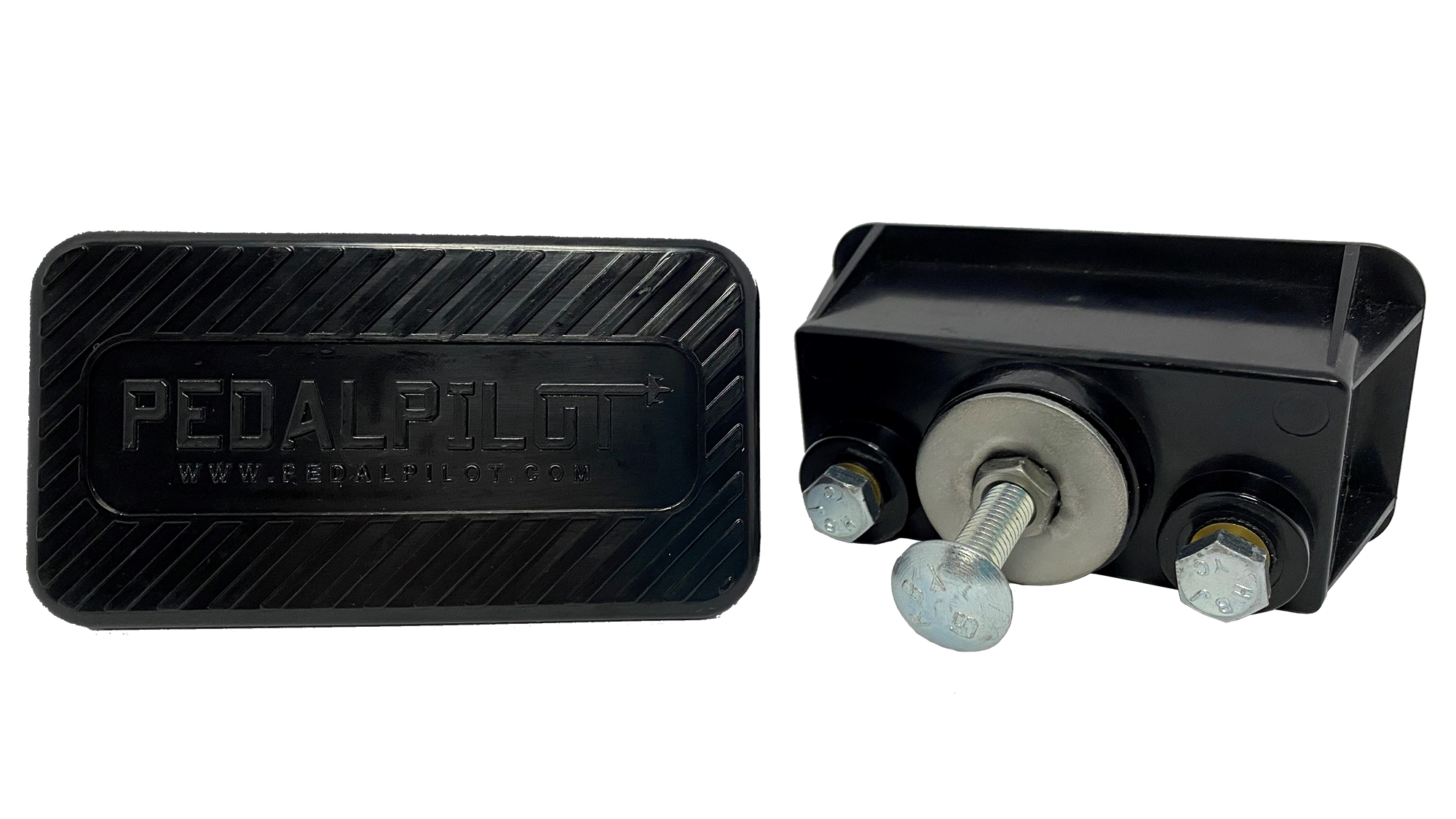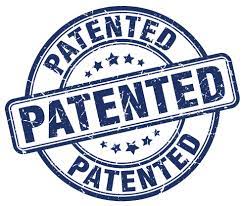 The concept of the PEDALPILOT, even though not yet named, was first thought of shortly after I purchased a golf cart to ride
trails on our family farm. If you have ever owned a golf cart, I am sure that you would agree that you most NEVER go wide open
all the time. I thought how nice it would be to have a device that would keep a constitiant slower speed, BUT would also allow me to return to full speed on the fly.
What I found from the initial concept design, was that not only did it give me a consistant speed, but it greatly improved the actual ride!
Much smoother and my foot never got tired or bounced around. Just floor it and go!
Delivers a Smooth, Controlled, Consistent Ride

Fits Most Brand Name Golf Carts

Never Has to Be Removed
On-The-Fly or Lockdown Modes

Suited for People with Adaptive Needs

May Help Prevent Accidents